Those drones people used to buy to take pictures of their neighbor's yard from overhead have changed a lot over the last few years. According to SingularityHub.com, drone technology is advancing so fast that it is difficult to keep up with it.
Drones took the unusual path of starting off as government devices, then going into the consumer market, before finally being re-equipped for commercial use. Drones now contain extremely powerful computers that can connect to a construction company's cloud storage account to access data and utilize that data on the job site. Drones can make instant calculations and create graphic representations of areas of a jobsite that could never be accessed before.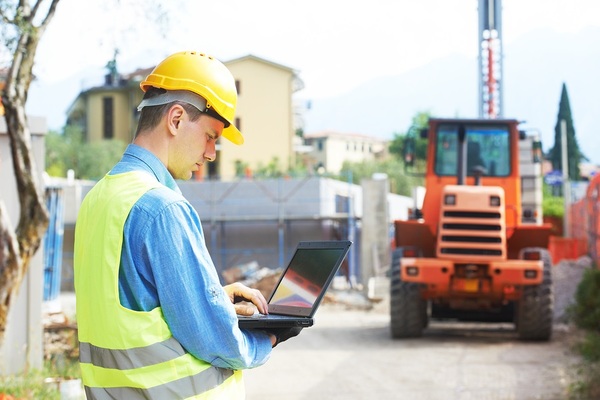 Drones Help In Asset Management
Equipment, materials, and workers can be tagged with devices that can be seen and tracked by drones. For example, a rental dump truck can be tagged and watched by drones to make sure that the truck is not stolen from the site. A drone can also assess how workers are using the truck to determine if work habits need to be altered to prevent damage.
Drones can track the materials being used in a project and alert project managers to the need to re-order supplies. This is a new function that drones could not do previously, but this added functionality does not price drones out of reach for any construction company.
Project managers can accurately see worker productivity and determine if each project milestone will be reached on time. Drones can also keep an eye on laborers who may be engaged in activities that could be harmful to the company, the project, or other workers.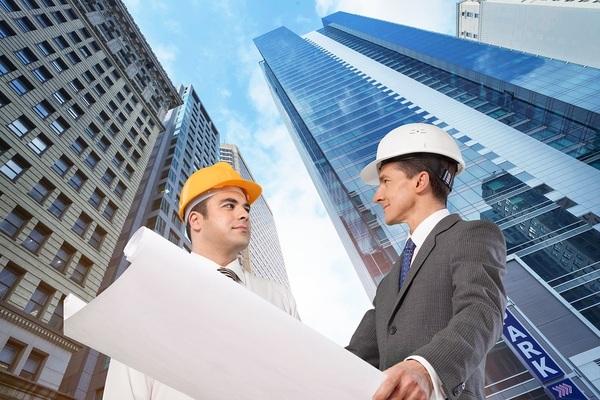 3D Mapping In Almost Real Time
The technology available on drones today is very impressive. Construction companies can use drones to do 3D mapping of a site prior to getting started on a project to get an accurate site survey of the location. The drones can then integrate the data they collect with other project data to give project managers a very comprehensive look at preliminary site data.
Drones can be used to map the progress of a project and detect any issues before they become big problems. The ability of drones to provide a "big picture" look at a project from overhead is unprecedented in the construction industry. The 3D modeling feature of drones can now help project managers and engineers to detect any issues with a project before those issues become significant and costly problems.
The military developed drones as a way to engage in battlefield activities without losing human assets. The consumer market then turned drones into toys that became more of a nuisance than anything else. When construction companies decided to use drones, they brought the technology to an entirely new level.
If you want to learn about how drones can help your construction business and other emerging technologies, then you need to start a course with PDH Contractors. Our broad library of information is at your disposal to help you improve your knowledge base, and understand how new technology can help your business grow.