In the state of Michigan, a contractor and a contracting business must be licensed in order to do business in the state. There is a separate set of tests for a residential builder and the residential builder's corporation. If a residential builder is doing business under his own name, then he only needs to take the one test. But if the residential builder starts a corporation, then he is required to take the test for his license and a separate test to license his business.
All contractor licenses in Michigan are valid for three years. If a lapsed license is renewed prior to three years after the expiration date, then only a fee needs to be paid. If a license is allowed to lapse for three years or longer, then a new set of courses must be taken along with paying the licensing fee.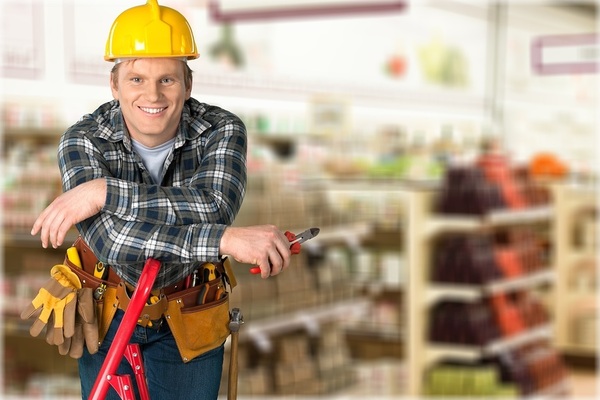 Michigan contractors have some classwork requirements to take care of before they can be licensed.
What Contractor Licenses Are There In Michigan?
In Michigan, there are two types of contractor licenses; residential builder and maintenance and alteration contractor. A residential builder is licensed to do any work that pertains to building a structure. A maintenance and alteration license only applies to specific skills such as:
• Concrete
• Excavation
• Insulation
• Masonry
• Painting and Décor
• Siding
• Roofing
• Screen and Storm Windows
• Gutters
• Tile
• Demolition
• Swimming Pools
• Basement Waterproofing
A contractor with a maintenance and alteration license can only perform tasks pertinent to their specific license. If a contractor wants to earn more than one maintenance and alteration license, then they will have to take a separate exam for each license.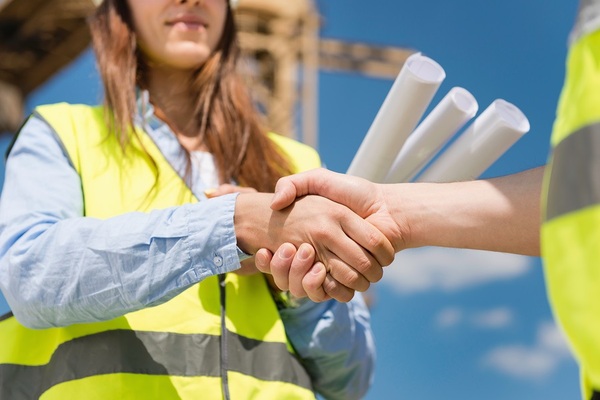 Keep your successful Michigan contracting business going by paying attention to your licensing requirements.
Course Study For Michigan Contactor Exams
Each Michigan contractor license is broken down into a trade section, and a business and law section. If a contractor wants to operate as a corporation, then they must take the business and law portion. All contractors must take the trade portion of their exams.
Each exam requires 60 hours of classwork, and ability to prove that the contractor is of good moral character. The state of Michigan has a process for determining the good moral character of a contractor that every contractor must pass before being allowed to take an exam.
The 60 hours of classwork to earn a contractor's license in Michigan is broken down differently, depending on the type of license the contractor is earning. The residential contractor license generally has its 60 hours broken down into eight different segments, where some of the specific maintenance and alteration licenses may require as many as a dozen fields of study.
As long as a Michigan contractor stays up to date on keeping their license valid, they will not have to take any continuing education courses to keep their license. But any contractor who allows their license to lapse for three years or more will have to go through the 60 hours of coursework before being allowed to take their licensing test.
The best way to prepare for the Michigan contractor's licensing test is to start a course with PDH Contractors. At PDH Contractors, you will learn everything you need to know to pass your Michigan contractor's licensing test and get your business off the ground.