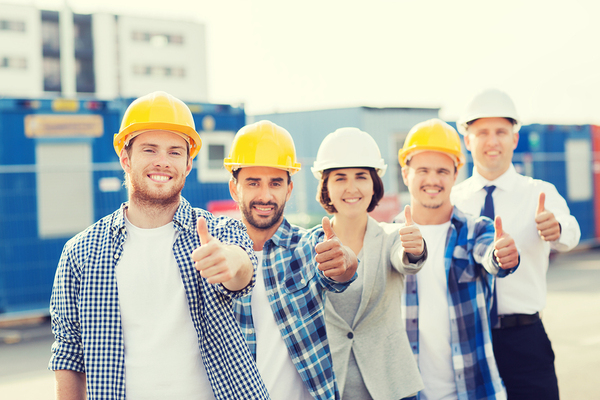 Minnesota contractors are frequently asked many questions by potential clients trying to decide who to hire to perform the job. Being comfortable answering those questions can make a difference in whether a contractor is hired or passed over for another company. The need to learn how to answer such questions is one of the reasons why choosing a contractor school for continuing education is important.
How Is Your Company Structured?
Company structure can vary from company to company but frequently includes specific jobs related to assignments such as that of a job foreman, site management and communication. In addition, it can include outside hires in the form of subcontractors. Knowing how a project will be overseen during construction and that a company is well-organized to get the job done within the time framework is an important consideration for potential clients.
What Do You Subcontract?
While some contractors retain workers as permanent or part-time employees, others rely heavily on subcontracting, particularly if work is needed for which the workers do not have the appropriate skills or if that type of work is not needed often enough to be cost-effective. In Minnesota, the contractor can explain what areas of the job are subcontracted and that because the state requires subcontractors to be licensed or registered, this provides protection for both the contractor and client.
What Kind of Warranties Come With the Work?
Minnesota requires warranties be given that can vary in length depending on the type of work that is done. These warranties are laid out in Minnesota Statutes, chapter 327A, so contractors know the length of time warranties are good for. Explain to the owner that construction warranties in Minnesota are transferable if the owner should decide to sell the property.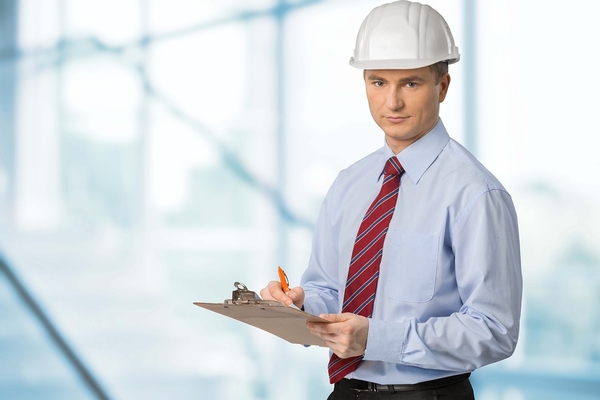 What Information Will You Give Me When the Project Is Completed?
Tell the client what he or she can expect to receive, including the final sign-offs, liens released and warranties. Mechanical locations, photos of the construction before installation of the insulation, manuals for equipment that has been installed and subcontractor information can also be included.
Have You Completed Similar Projects?
Confidence in a contractor comes with knowing that he or she has performed the type of project requested, and the clients have been satisfied with the results. Mentioning to a potential client some similar projects you have completed can inspire confidence and help you get the job. Maintaining references from clients can go a long way to sealing a deal for a construction project.
Is There a Daily Work Schedule?
The answer the potential client is looking for is yes. Let them know what days, the workers will be there. Also tell them the hours your crews will work. This shows that the contractor is organized and that the building project will move along toward completion in a timely manner.
When Can You Start My Project?
As a contractor, you may be working on multiple projects at the same time or need more time to start on another one. Decide before talking to the potential client how much lead time you need before starting a project and how long it will take.
How Is Your Billing for the Project Set Up?
Most contractors ask for a percentage of the project cost as a down payment. Inform the client that this amount not only covers materials and permits, but also includes the cost of the subcontractors working on the job.
Being prepared for the questions a potential client might ask when bidding on a job can mean the difference in whether you are hired as a contractor or the job goes to someone else. Taking additional classes at contractor school can help prepare you for the questions you may face, as well as help you complete your educational requirements for license renewal in Minnesota.
PDH Contractor Academy lets you study at your own pace at any convenient time and place through handy online contractor school courses that you can take using your computer, tablet or smartphone. Preapproved by the Minnesota Department of Labor and Industry, you can take your required 14 hours, and add to your expertise as a contractor at the same time. Once you have successfully completed the courses, we send the results to the Minnesota DLI and provide you with your own certificates of completion for your records.
In addition to Minnesota, PDH Contractor Academy also offers courses in other states for those who hold multiple licenses. We also have support both online and by email to make your remote course experience a positive one. For more information, contact us, or browse courses by state.