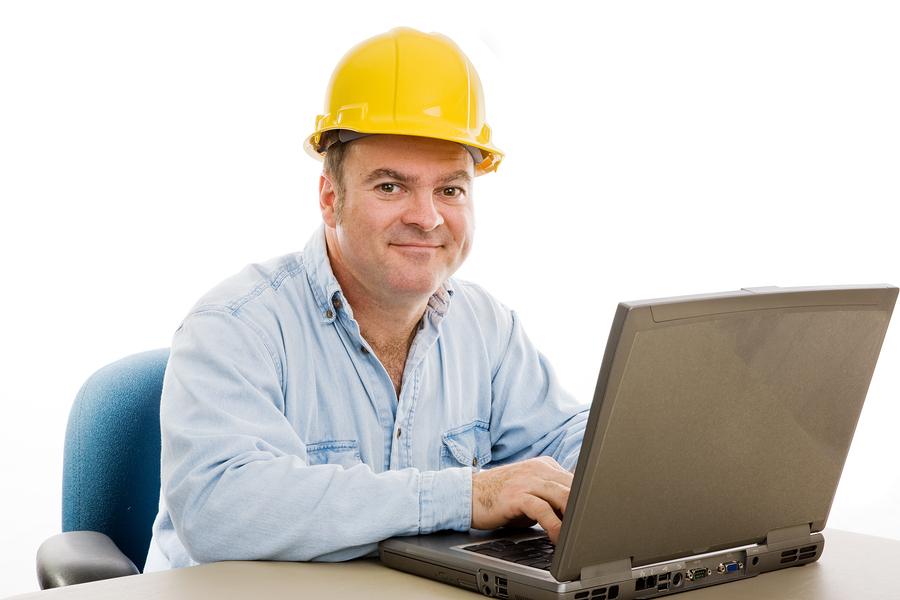 Your contractor has finished the job, and it looks even better than you could imagine in your wildest dreams. Your sigh of gratitude says so. To thank your contractor, you've decided to get him or her a gift for Christmas. What would be appropriate? Hare are great gifts for contractors, because we have you covered.
Gift Certificates
This suggestion is almost too easy because these days people give gift certificates to everyone from the mailman to their grandchildren, but a gift certificate for your contractor is always welcome. While general gift certificates that can be used anywhere are nice, you can personalize it a bit getting one for a hardware store or to a restaurant where your contractor can enjoy an evening out after laboring so hard over a construction project.
Sweet Treats for the Family
Buying a gift that your contractor and his entire family can enjoy is always a good idea. Among the many choices, you can find sweet treats in the form of a toolbox or Mack truck filled with cookies. If your contractor has a fondness for chocolates, the variety of chocolates that might appeal to a contractor are many. You can find chocolates available in whimsical forms of bolts, bricks, cement blocks or even tools such as a cement trowel, crescent wrench or caulking gun.
Personal Tools for Work
If you've been spending enough time with your contractor to know what he would appreciate in the area of tools, there are great ideas that can be perfect gifts. All people on a construction site wear a hard hat. A hard hat shaped like a 10-gallon cowboy hat can be a fun gift for contractors who work in Western states, such as Texas or Wyoming.
Digital Tools
Consider tools designed to make a contractor's work easier. One is a digital tool that works with blueprints, maps, and plans to automatically figure volume and area. It has built-in scales that can be customized to architectural or engineering plans and can be used with photocopied plans that are not to scale. This type of digital device replaces the calculator and ruler. A PDF markup tool can also be a good choice.
Apparel for on the Job
Contractor apparel is similar to other work clothing and can run the gamut from high-visibility jackets and sweatshirts to flame-resistant clothing – all of them visible from a distance to increase safety. Rainwear, gloves and hats are also good choices and are sure to be appreciated. For the contractor in your family, good work boots are always on the gift list, along with thermos bottles, lunch boxes, and other accessory items that are used on a daily basis.
Continuing Education
Contractors have to take continuing education courses to keep their licenses current. Gifting a continuing education course is not only practical, but will be appreciated as one of the great gifts for the contractor on your Christmas shopping list. You can browse courses by state on our website to find just the right continuing education courses the contractor on your Christmas list would like.