Getting licensed as a contractor in the state of Florida requires experience, education, and testing. As you prepare for your test, you need to become familiar with the types of questions you will be asked and the kinds of information you will need to know.
According to the Florida Department of Business and Professional Regulation, there are several types of tests that can be taken, depending on the type of contractor license you want. But there are some general types of questions that each test includes that you need to be ready for.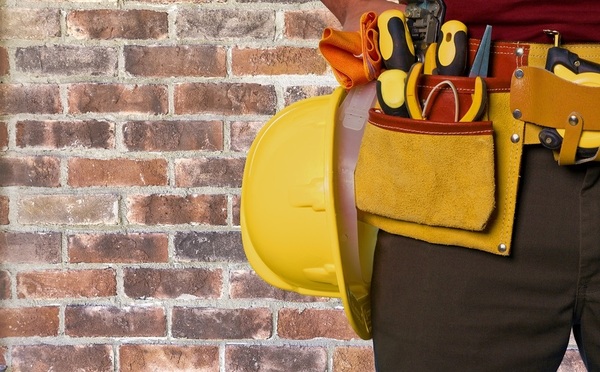 What Is Your Understanding Of Basic Construction Contracts?
A significant part of the Florida contractor licensing test is the business and finance section. In this section, you will need to prove that you have the basic understanding of the business side of contracting and an ability to maintain finances for any given project.
At some point in this section, you will be asked about your understanding of construction contracts. The state of Florida insists that every contractor, regardless of what type of license they get, is able to understand their responsibilities to a project owner based on the contract signed by the two parties.
As a part of understanding contracts, you will also be asked about bid bonds and the process required to submit bids on various types of projects. A Florida contractor's license is much more than just an understanding of your craft. It also shows that you have a comprehensive understanding of the entire industry as well.
What Is The Code Of Federal Regulations?
For nearly every Florida contractor test, there will be a question that deals with the Code of Federal Regulations. For instance, if you are taking the roofing test, then you will need to know the Code of Federal Regulations for roofing. While it is important and a part of the test to understand the state laws regarding each type of construction, you will also need to know the federal codes as well.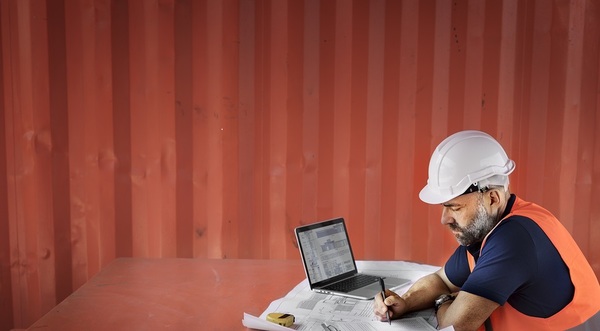 What Are The Standards For Construction For Your Field?
A question that will occur in just about every Florida contractor test has to do with construction standards, and they vary depending on the field. For example, sheet metal contractors are required to know the various construction standards set forth by the National Fire Protection Association regarding ventilation systems and heating and cooling systems. As part of your overall knowledge of your field, you will be asked to know what standards you are expected to maintain, and what those standards include.
When you are getting prepared for your Florida contractor licensing test, you need to use the comprehensive resources of PDH Contractors. Start a course now for your Florida licensing test, and you will be exposed to the information you need and the types of questions you will be expected to answer when you take your test. Our website is certified by the state of Florida, and all of our information will help you to get the grade you need to keep your Florida contracting business alive and well.