Whether you are new to the trade or an experienced contractor, the one thing that every contractor must understand completely is the construction contract. This is the document that legally binds a contractor to do work, and an owner to pay for that work. In order to run your contracting business successfully, you must master the basics of the construction contract.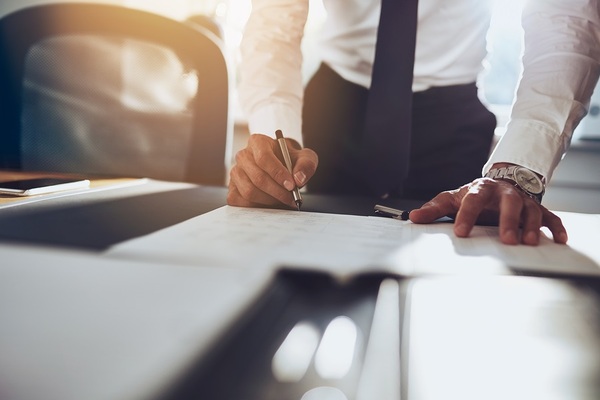 Construction contracts are a way of life for contractors.
Contract Types
There are four basic contract types; lump sum, time and material, cost plus, and unit pricing. If you work in the contracting business long enough, you will eventually come across all of these contract types. But if you are new to the game, then here is a quick summary of each type.
Lump Sum
A lump sum contract is a price given by the contractor to complete the entire job. In many cases, the job owner will include an incentive to finish the job early, and a penalty if the job runs late called liquidated damages.
Cost Plus
A cost plus contract is based on a set of costs the contractor establishes for everything from hourly labor to materials. The project owner agrees to these rates, and then the contractor bills the project owner based on the agreed-to rates.
Time and Material
A time and material contract is very similar in that the contractor sets unit prices that the project owner agrees to, and then the contractor bills based on those unit prices. The difference between time and material and cost plus is that time and material is based on either hourly or daily rates, instead of unit costs.
Unit Pricing
In a unit pricing contract, the job owner sets the units to be priced and then the contractor gives their pricing. A unit could be the construction of a building as part of a campus project, or a unit could be grading a piece of property to make way for a new building.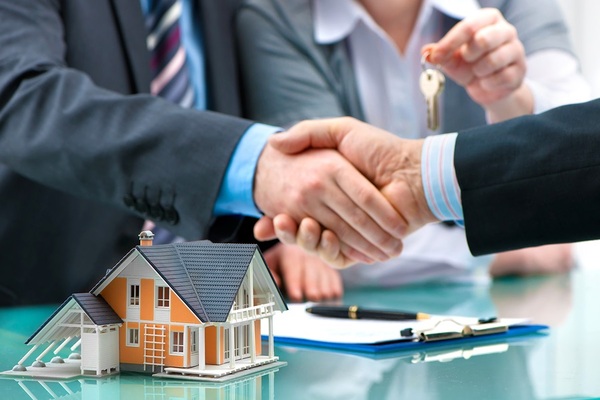 If you want to be successful as a contractor, then you need to learn how to negotiate contracts.
Negotiating Contracts
It looks like there is a lot of room for negotiation on construction contracts, but the reality is that most contracts are given out based on a bid process. If the owner is using a time and materials contract format, then that owner will solicit bids from several contractors to find the one who offers the best rates.
The most significant area of negotiation you will experience in any construction contract situation is with change orders. There are clauses in just about every contract that allow for change orders. A change order is an amendment to a contract that is given based on conditions that have arisen that were not in the original agreement.
If you want to successfully negotiate anything in a construction contract, including a change clause, then you need to have documented proof of the need for a change, and you should also have documented proof of your costs. The best way to win a negotiation in a construction contract is to be prepared with real data to back up your argument.
At PDH Contractors, you can start a course today to learn more about contracting in your part of the country. If you want to give your construction career a leg up on the competition, then take a course through PDH Contractors today.