When a contractor and owner sign an agreement for a project, it is expected that both sides will live up to their end of the deal. Sometimes owners have unrealistic expectations, but contractors can protect themselves by making sure that the contract they sign is comprehensive is scope and definition.
But what happens when something beyond the control of the contractor threatens to push back the completion date of the project? What happens when that problem is caused by the job owner? Requesting a time extension of a project is not easy, but it is often necessary to protect a contractor from the negligence of a job owner, or the wrath of Mother Nature.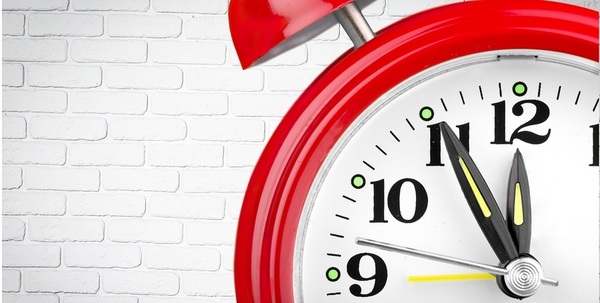 Time is a precious commodity on any project.
Reasons to Request a Time Extension
According to About.com, there are several legitimate reasons why a contractor would request a project time extension. Some of the more common reasons include a natural disaster, additional project requirements added by the owner after the original contract is signed, a delay in the delivery of special parts ordered by the owner, and a delayed start to the project due to the actions of the owner.
On the other hand, there are reasons for a project delay that would normally be rejected by a project owner. Those reasons include slow performance by the contractor, a lack of necessary manpower, malfunctioning contractor equipment, normal weather conditions, and actions of a subcontractor. If any of these are the reasons for requesting an extension to the project timeline, then they will normally be rejected.
Normal Project Documentation
Trauner Consulting points out that project delays can create a domino effect that could cost the project owner and the contractor a great deal of money. That is why it is important to get into good documentation habits in the event that it may be necessary to request a delay.
A construction company should have a site supervisor that keeps comprehensive labor and work logs every day. Any strange type of activity should be documented with photographs and videos, and it is important to make sure that any changes to project drawings are signed by the project manager. A contractor that maintains good project records will be able to back up their request for a time extension with comprehensive information.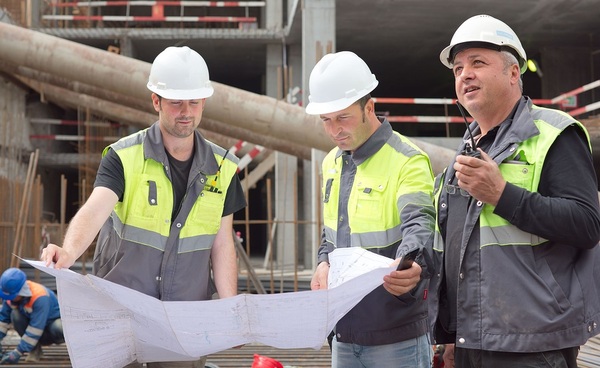 Good project planning can prevent unwanted delays.
Submitting a Request
If the project owner has an outlined process for requesting a time extension, then it is important to follow that process and submit all associated paperwork immediately. It can often take weeks to process a time extension, and you do not want to find your company in a bigger legal and financial hole because you waited too long to submit the extension information.
Along with the standard request as outlined by the project owner, you should also submit any information that your company has accumulated that will help your case. This includes work logs, pictures, videos, and statements from workers or other relevant parties to any events that have taken place. When you send this information, do so using a courier that requires a signature to receive the package so you can be sure that the information was received.
When you start a course with PDH Contractors, you can learn all you need to know about proper project management and good project documentation skills. Check out the courses available on PDH Contractors and enhance your ability to better manage your projects today.