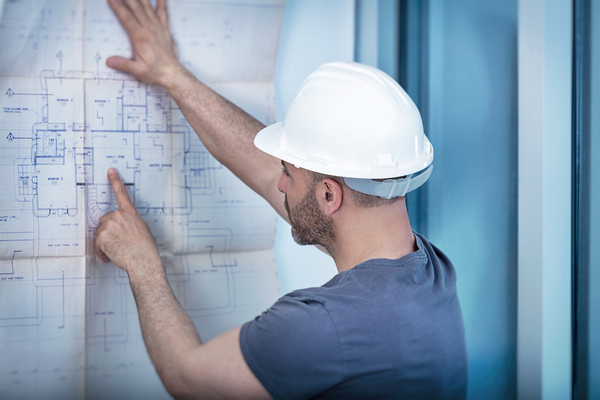 Residential contractors benefit by preparing for CE classes.
In Oregon, residential contractors are required to complete 16 hours of continuing education to renew a license if they have been in business fewer than six years, while those in business longer have to complete eight hours of continuing education. The number of hours a commercial contractor has to complete depends on key employees and endorsement. Knowing how to prepare for Oregon contractor classes can help a licensee make good choices when it comes to choosing a provider.
Find Courses Approved by the Oregon Construction Contractors Board
Any courses taken for continuing education in Oregon must be preapproved beforehand or won't count toward the total number of hours you have to take to have your license renewed. The names "core" and "elective" courses are no longer in use for CCB classes. Instead, these terms were replaced with Series A and Series B courses. In addition, contractors cannot report their own CE credits. These must be submitted by the course provider.
Choose How to Take Your Oregon Continuing Education Courses
Oregon contractor courses for continuing education are taught in classroom settings or through online or correspondence options. Classroom setting courses are offered at different places around the state and include handouts or website links to study material, including construction liens, contract terms and lead renovation. Because classroom courses require setting aside a particular day and time to participate, which may not be convenient or nearby for licensees, many contractors choose to complete CE requirements online or by use of correspondence courses.
Check Requirements If Your License Has Lapsed or Expired
Although this is not necessary for many contractors, those who have allowed their licenses to lapse or expire may have different educational requirements than those with active licenses. In Oregon, contractors whose licenses have expired or lapsed for two years or longer must apply for a new license and repeat the pre-training as well as take the exam over.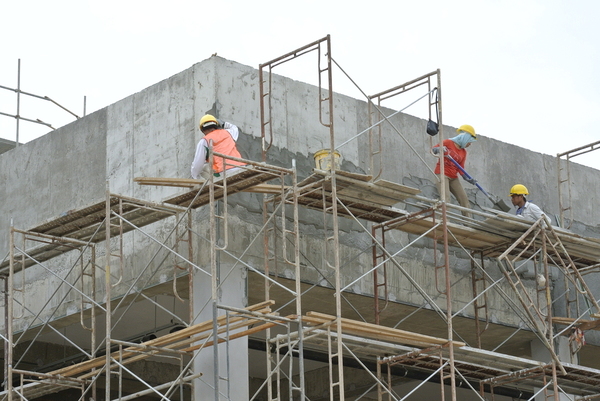 A higher number of education hours can be required of commercial contractors.
Educational Requirements for Specialty or Commercial Contractors
As specialty and commercial Oregon know, CE requirements are much different than for residential contractors, and educational providers do not have to be preapproved. However, key employees can help complete the requirements. Level 1 contractors require between 16 and 80 hours of education, depending on the number of employees, while Level 2 contractors require 32 hours.
Ensure You Receive Certificates of Completion
Discovering whether completion certificates are supplied and appropriately reported is an important consideration when choosing an educational provider. Certificates of course completion are retained by specialty and commercial contractors. Completion certificates from preapproved providers for Oregon residential contractors are sent to the OCCB, but it is a good idea for residential contractors to also retain copies.
Look Over Cost Comparisons for Oregon CE Classes
Oregon contractors probably know that prices can vary considerably when it comes to choosing online or correspondence classes. Investigating to find the best courses at a good price saves money. Before making a final decision on a course provider, check the costs and courses offered to ensure you are getting a good deal.
Taking Contractor Classes With Ease
PDH Contractor Academy is well-versed in the requirements, needs and wants of Oregon contractors when it comes to education classes. We offer a bundled residential contractor package at excellent savings and individual courses so you can choose what you want to study. We also offer courses through your choice of correspondence and online classes, so you can pick the type that suits you best.
Following your successful completion of contractor classes, we notify the Oregon CCB of the results and provide you with your own certificate for your records by email, fax or mail, depending on your preference. In addition, our courses are approved for Oregon specialty and commercial contractors. Support is available by email or phone, so don't hesitate to contact us if you have any questions. Interested? Click here to start course or learn more.