In the commonwealth of Massachusetts, there is no such thing as a general contractor's license to show customers. But yet, when you arrive at a job site, customers still expect to see a license to prove that you are a dedicated contractor. The license that you want to get in Massachusetts is a Contractor Supervisor's License for your specific trade. There is one for windows, roofs, demolition, asbestos removal, masonry, and a general license that covers everything. When it comes to taking the test for a CSL in Massachusetts, there are a few ways you can prepare to make sure you get the passing grades you need.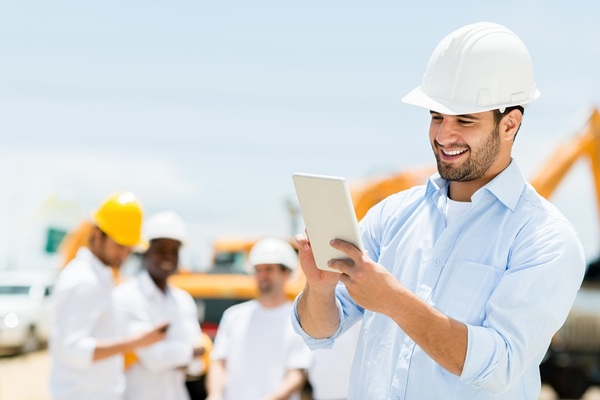 In Massachusetts, clients expect to see your contractor's license when you start a project.
Work Experience
While in most states it is recommended that you have field experience take a contractor class, it is a requirement in Massachusetts. Before you can take a CSL test in Massachusetts, you must have at least three years of experience in your specific field. This means three years of working for someone who has already obtained their CSL and is running their own business.
If you think that your formal education in the construction field replaces your work experience requirement, then you are only part right. If you received a vocational high school diploma in construction, then you can use that as one of your mandatory field experience years. If you have a four-year degree in a construction-related field, then you can use that to replace two years of your field experience. But no matter what your educational background may be, you are still required to have some kind of field experience as part of your preparation to take the contractor classes in Massachusetts.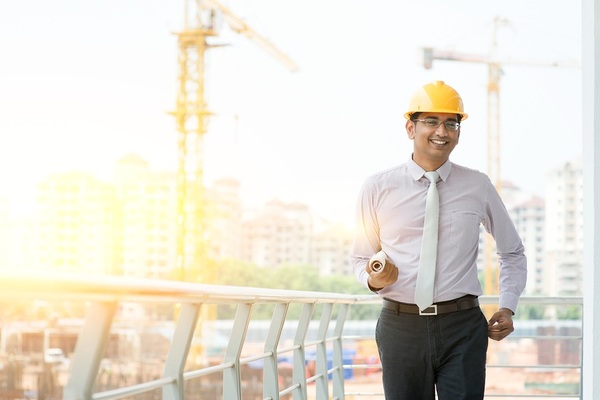 Advance your Massachusetts contractor career by taking the right steps to prepare for your contractor classes.
Preparing For Classes
In Massachusetts, contractor classes range from six to 12 hours, depending on the type of license you are trying to qualify for. The convenient aspect of the CSL process in Massachusetts is that the renewal requirements for classroom time are the same as the requirements for people getting their license for the first time. Every two years, a contractor is required to take their CSL courses to refresh their skill set and get qualified to take the renewal test.
You cannot take the CSL tests until you have a taken the courses. To prepare for the courses, you can use online resources such as PDH Contractors to help you see what kind of information is on the tests and prepare to start taking the classes. But if you want to keep your license valid in Massachusetts, then you need to invest the necessary time in your continuing education and do the preparation work to take the tests.
You can start a course with PDH Contractors to prepare yourself for the mandatory coursework required for a Massachusetts CSL, and then take those courses through PDH Contractors as well. The materials you need for review are all available for you, and you can take the courses at your own pace. If you want to advance your career as a Massachusetts contractor, then you need to take the CSL tests. Before you can take those tests, there are continuing education requirements you need to meet.