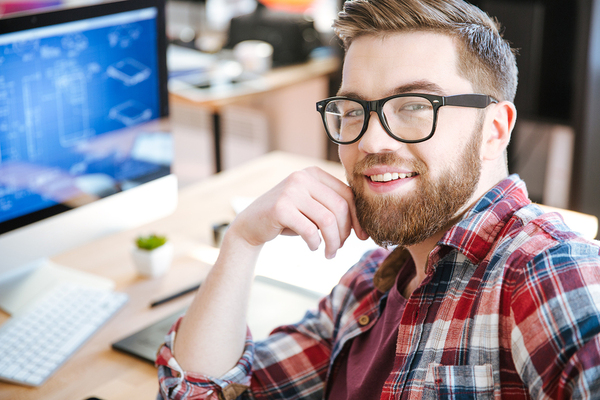 Preparing before choosing a contractor class is a good idea.
Minnesota builders, roofers and remodelers know that 14 hours of continuing education is required to renew a contractor license, and allowing a license to lapse can result in the inability to work on existing projects or place bids on upcoming ones. Eliminating this risk for the contractor and his or her employees and keeping a license in good standing requires that certain contractor classes be taken with a 70 percent grade or greater to pass.
Ways to Take Minnesota Continuing Education Courses
The first thing contractors need to do to decide how to take their education courses. This choice is based on the contractor's schedule and whether they wish to attend courses at a physical location and given time or take the courses remotely. For instance, the courses are offered as classroom instruction or through preapproved online courses. While classroom instruction may be preferred by some licensees, others prefer the convenience of online courses that can be accessed whenever and wherever you happen to be through a computer, smartphone or tablet.
Approval by the Minnesota Department of Labor and Industry
Preparing for contractor classes in Minnesota includes checking on whether the courses you want to take are approved for study beforehand. All courses taken by roofers, builders and remodelers have to be approved by the Department of Labor and Industry. While a licensee can request that a course be approved that hasn't been in the past, it avoids going through additional paperwork and effort by choosing courses that have been approved already.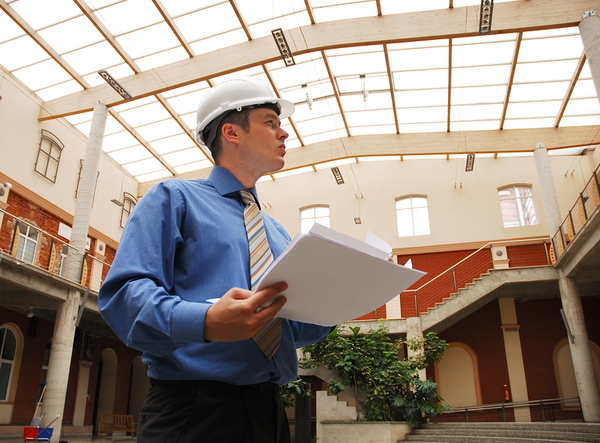 A lapse in licensure can result in a work stoppage.
Certificates of Completion
Learning whether certificates of course completions are reported for you can be another important consideration when choosing a course provider. This helps by having the completion information where it needs to be, so you get credit for the course without having to submit it yourself. you also want to make sure you are given copies of the certificate yourself in the event of an audit later on.
Compare Costs for Minnesota Contractor Classes
Costs for contractor education courses to renew a license can range from relatively inexpensive to pricey, and many companies offer courses to complete your requirements. In other words, you need to investigate carefully to get the best prices and services before making a decision. No one wants to spend a lot of money when it isn't necessary.
Contractor Classes Without Stress
Preparing to take required contractor classes and sail through them while saving a substantial amount of money at the same time is simple with PDH Contractor Academy. We offer Minnesota contractors two bundled courses at attractive prices that complete your 14-hour education requirement and make studying easy and convenient. Then we make it even easier. You can take the courses and don't have to pay anything until you have passed. Afterward, all you do is click the "buy" button, pay for the courses you have taken, and we send you your completion certificate.
PDH Contractors Academy courses are approved by the Minnesota Department of Labor and Industry, and we report your successful completion results directly to them to save you time. We also promptly supply you with a certificate for your own records by email, fax or mail. Browse courses by state to learn more.