According to the state of Florida, the failure rate for contractors taking licensing exams in June 2016 was 49 percent. That means that nearly half of every contractor who took a test to renew their license or get their license for the first time failed that test.
As a contractor, try to imagine failing your licensing test while you are trying to make a living. It is not a pleasant thought, but you can avoid these types of problems by preparing for your contractor classes and making sure that you get your Florida contractor's license and avoid disrupting your business.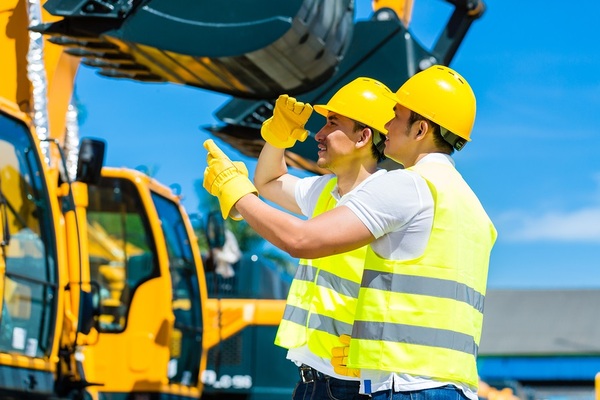 Staying active in the field can help in your preparations for the required classroom time to earn or renew your Florida contractor's license.
Field Experience
When it comes to understanding the intricacies of a profession, nothing beats field experience. While there is plenty of studying a contractor needs to do from books and other resources, maintaining a presence in the field is an excellent way to keep your skills sharp and see how changes in methods affect real results.
Field experience is also an excellent way to learn from other contractors and develop a variety of skills. When you learn from more experienced contractors in the field, you can see how the methods you are taught are applied to a variety of situations. Field experience can be a very powerful tool in preparing you to take your license renewal classes in Florida.
Classroom Time
There are many websites available to help with classroom preparation, but it all comes down to how you use that prep time. For most contractor licenses in the state of Florida, there are 14 hours of classroom time required to take the licensing tests. This classroom time can be in a physical class, or online through providers such as PDH Contractors.
To prepare for this classroom time, you need to break down the various components of the required classes and start looking over information on your own that applies to those components. For example, several Florida contractor licenses require you to have a good understanding of small business accounting. To prepare for those classes, you can do your own research on small business accounting and gain a basic understanding that will help you to better understand the class materials.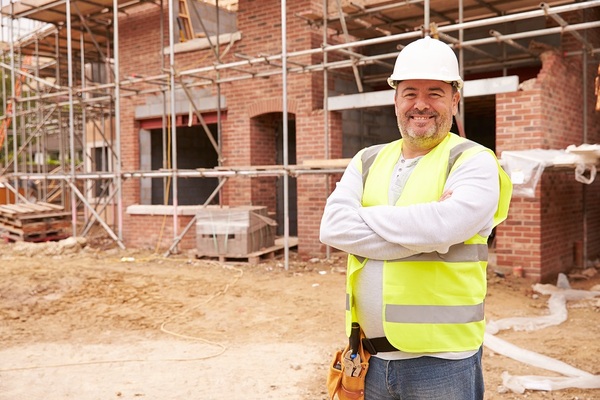 Put in the prep work for your Florida contractor classes and keep your business growing.
Find A Good Classroom Prep Partner
Websites such as PDH Contractors are excellent resources to help you prepare for your Florida licensing contractor classes. You can utilize these types of websites to find out what types of information you will need to learn, and then get comprehensive information on what each course will consist of. With a strong classroom prep partner, you can learn the specifics of what the classes will cover and get the kind of information you need to get more out of your classroom time.
When you start a course with PDH Contractors, you are utilizing a continuing education tool that is certified by the state of Florida. With the help of the PDH Contractors website, you can prepare for those classroom hours and get more out of the information you are given. When you have a better grasp of the classroom material, then you can avoid failing your contracting test.