If there is one thing construction project managers know, it is that no project timeline is written in stone. Once a project gets underway, there are several reasons why that project may need to be accelerated. About.com points out that the possibility of bad weather moving in, a financial benefit to the project owner for finishing early, and new deadlines for either the general contractor or project owner can inspire the need to accelerate a project.
Accelerating a project is not as simple as just working faster or adding more hours. There are several project elements to take into account before accelerating a project and several aspects of project management that have to be covered as well. Before you accelerate a project, you should sit down with your project management team and plan out your move very carefully.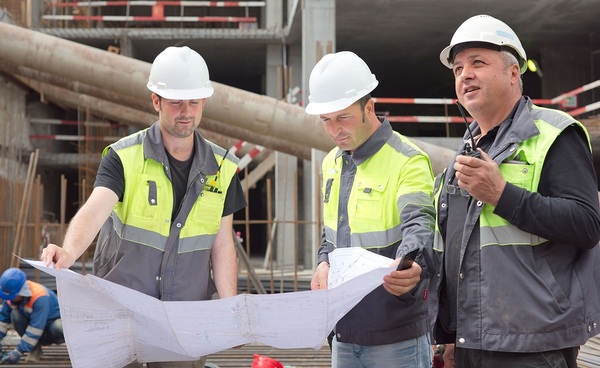 Acceleration Contingency Planning
Before you plan on accelerating a project, there are some questions you should ask that will affect your planning. Is the project owner going to cover the extra costs of acceleration? Is acceleration truly the only way to achieve the project goals? What extra resources do you need to accelerate the project? Is the rate of acceleration you are looking for possible? What is the contingency plan if acceleration does not work?
The answers to these questions will help you to determine just how to plan your acceleration, and what kind of extra planning needs to be done to make sure the acceleration is done safely. If you need to accelerate a project because of your company's own shortcomings, then you need to find out what can be done to prevent the need for acceleration in the future.
Costs
PlanAcademy.com shows us that acceleration and cost increases go hand-in-hand. The more you try to accelerate your project, the more costs you will incur. Your direct costs such as labor and equipment rental will be affected in several different ways. You may need to add more laborers, more hours, or both. You may also need to add more equipment, or your equipment rental company may want to charge you more for overworking their equipment.
Another cost consideration is materials. For example, if you need to accelerate a portion of your project that utilizes concrete, then you may have to use a more expensive type of concrete to get the job done faster. You need to do a complete cost analysis on all of your direct costs before you can successfully execute a project acceleration.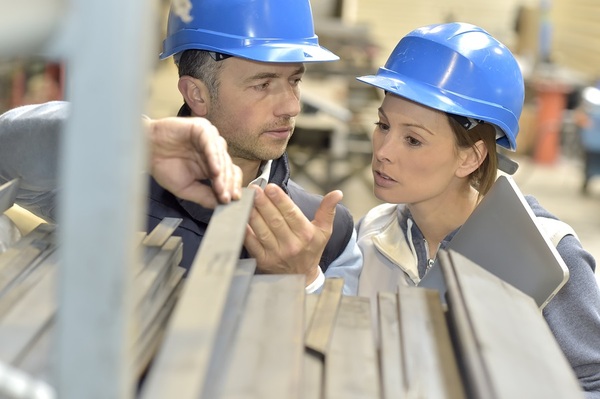 Extraneous Factors
You may have to rely on extraneous factors that are out of your control to successfully accelerate a project. You will need to plan the acceleration with any subcontractors that are affected, and they may tell you that they cannot accelerate the project any faster.
If there are special permits needed for the project, then trying to accelerate the project may be impossible because the permits do not allow it. One of the most frustrating aspects of accelerating a project has to do with trying to control those extraneous factors that you, in reality, have no control over at all.
You may reach a point in your project where it needs to be accelerated. There is a tremendous cost associated with accelerating a project, but acceleration can be worth it if finishing the project ahead of schedule brings financial rewards to you and the project owner.
PDH Contractors has the resources you need to understand project acceleration. Start a course today at PDH Contractors and you will be able to gain the information you need to help your contracting business to succeed.