Sustainable residential construction has become a hot topic in recent years, but roofing seems to be left out of the discussion on a regular basis. Lately, sustainable roofing has become a point of interest for contractors and homeowners around the country. According to RoofingContractor.com, sustainable roofing is expected to be a $132.2 billion industry by 2020. But what is sustainable roofing, and how can you use it to help enhance the green construction of your home?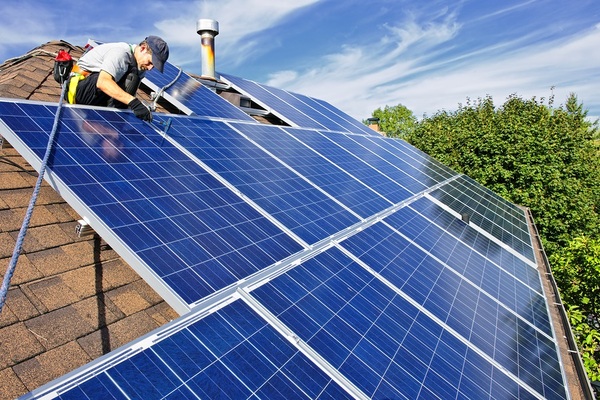 Sustainable roofing is a trend that is gaining steam in the United States.
Green Roofs Are Many Things
Green roof construction can be done in many ways and, depending on where you live, it could consist of many different types of materials. For the most part, sustainable roofing utilizes green construction materials and sustainable housing methods to create a roof that acts as part of your overall home system, instead of just a cover. A sustainable roof reduces the operating costs of your home, lasts many years longer than your standard roof, and can even add real estate to your property.
Paying For Itself
A sustainable roof uses green roofing materials that are made from recycled materials that tend to last longer than standard materials. One of the more common ways to get sustainable roofing to pay for itself is to install solar panels that gather the sun's light and turns it into energy. In some cases, a sustainable home generates so much electricity that the homeowner can sell energy back to the public grid to make a profit.
Sustainable roofing also deals with insulation and proper methods or aerating a roof so that it allows air to pass through. When these methods are put together, they create an energy efficient system that lowers energy bills, or creates more excess energy to sell back to the grid.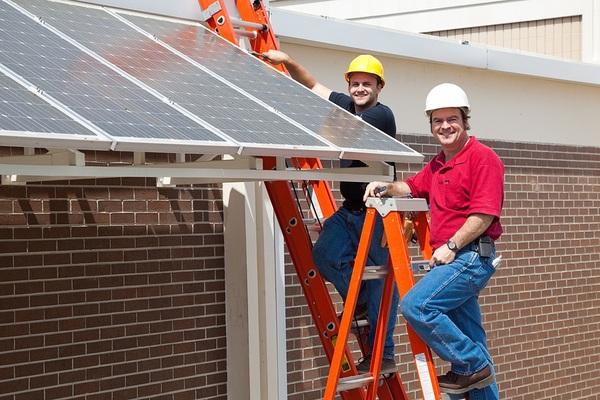 Get your construction company into sustainable roofing now to get ahead of this growing industry.
Vegetative Roofing
Vegetative roofing is a part of sustainable roofing that is catching on all over the country. In areas where the weather is warm all year round, vegetative roofing helps to keep the home cool. Vegetative roofing also adds additional real estate for capturing rainwater and using it to keep flowers and other plants alive. This prevents the water from running off your roof and into the street, where it will mix with chemicals and get into the ground water through the city's drainage system.
Vegetative roofing can extend the life of your roof by offering living protection for any of the elements that may try to harm your roof. Vegetative roofing can also add a unique look to your home, while finding more beneficial uses for sunshine and rainwater.
When you want more information about building trends such as sustainable roofing, then look to PDH Contractors for the answers. You can browse the courses by state to find information that is pertinent to your area, and continue your contracting education without leaving your home. You can find certified contractor licensing courses for your area at PDH Contractors, and you can also find the information you need to get a new contractor's license to get your construction company off the ground.