Every contractor wants to be able to make more money on every job, but the task is easier said than done. There are a lot of things you can do to put more money on your bottom line, but you need to start focusing on the details right now to see a rise in your profit margin in the immediate future.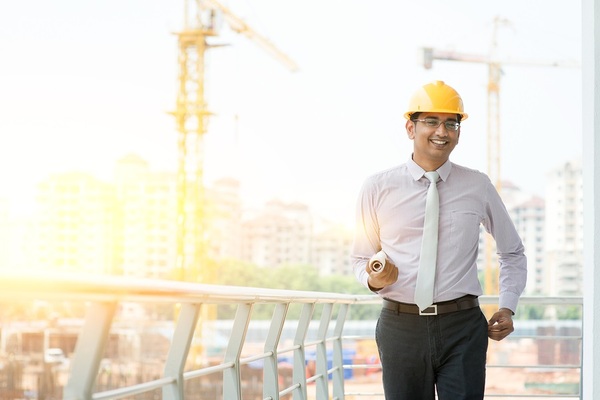 There are many ways to make more money as a construction contractor.
Hire A Diverse And Efficient Crew
According to IQPowerTools.com, one way to make more money as a contractor is to have a crew that is versatile and efficient. When you hire crew members, hire people with experience in a variety of tasks so that you can avoid having to expand your crew to take on different types of jobs. For example, a welder who can also pour concrete would be able to cover multiple tasks and save you money.
Spend Money To Make Money
HardHatPresentations.com suggests that well-funded contractors have the resources necessary to put more profit in their pockets when the job is over. If you want your crew to work hard and be efficient, then be sure they get paid on time every payroll period. If you want to always have the equipment you need on site to get the job done, then make sure that you pay your rental bills on time. When you are properly funded, then you avoid the types of job problems that slow production and eat into profits.
Never Cut Corners
When you bid a project, always bid to do the best job possible and then deliver on that promise. If you cut corners on methods and materials, then your shoddy work will not help you to get hired on future projects. But to keep the jobs and money rolling in, you should focus on quality and expect only the best from your crew and vendors.
Believe In Regular Training
A good construction crew does not become efficient by accident. It takes constant training and job experience to turn your crew into an efficient machine. When you invest in the right kind of training, then you will increase productivity and put more money on your bottom line.
Make Good Contacts
Just about every public job and many private jobs require a bid process to choose a contractor. But when you make good business contacts with job owners, you can start to grab those quick jobs that will make you a maximum profit in a short period of time. Start networking with job owners and make your company available for the quick jobs other contractors may not want to do. You will see higher profits with these quick jobs, and they can give you the inside track to bigger projects as well.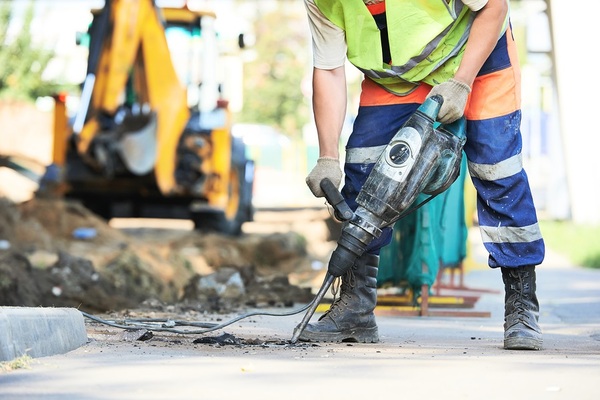 An efficient crew and ongoing education are two ways to improve your company's bottom line.
Focus On Education
A contractor that invests in continuing education for its workers and supervisors will be able to benefit from the latest construction methods and materials. You can start a course through PDH Contractors for your workers, and get them up to date on all of the latest construction processes. You can also use PDH Contractors to make sure that your supervisors maintain their licenses, and avoid costly delays that can destroy your bottom line.