Lorena Brockman is a blogger for JennsBlahBlahBlog.com and has notable know-how in blogging, travel, fashion, fitness, and food, and has been deemed "Greatest Auntie Ever" by many. To learn more about Lorena, visit her company's blog at JennsBlahBlahBlog.com.
What goes around comes around. That adage can be applied to all aspects of life. It can even be considered a code to live by in the business world, more specifically, in the building construction industry. Building construction not only relies on the physical ability of the contractor and workers, but on their social skills as well. There are numerous benefits from providing exemplary customer service, and it's crucial to maintain high-quality customer relationships. Here are a few key points illustrating how important customer service is in this industry.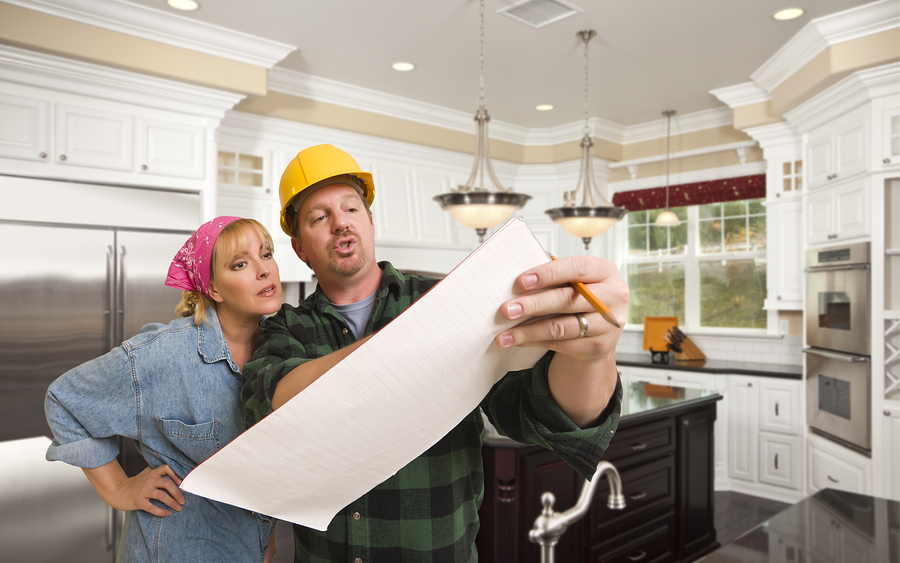 Encourages Loyalty
If there is a job to be done, the potential customer is more likely to call upon a contractor's previous experiences to make their decision. It's important to offer warm and knowledgeable customer service from the very first customer interaction to after the very last brick is laid. If a customer is treated with respect and is kept informed with regards to the specifics of the process, they'll have more confidence in your abilities. When a customer encounters incredible contractor-customer interaction, there's a high possibility that when future projects come up, your client will call on you once again.
Improves Reputation
Construction companies advertise 24/7 through their finished projects and word of mouth. Satisfied customers will spread positive feedback to their friends, family, and coworkers. A job well done is noticed, but great customer service is remembered. Customers are likely to recommend a contractor who is thoughtful, considerate, friendly, and willing to go the extra mile to get the job done.
Stand Out
There are tons of different contractors from which people can choose. If a construction company is known for quality work and great customer service, how can an individual look further? Being consistent is key as well. When potential customers know they will get the same quality and customer service as Joe from down the road, they're more likely to choose you rather than your competition.
Save Money
Building construction is expensive for both the contracting company and the customer. Jumping on any chance to avoid unnecessary expenses is vital. A financial setback could be the result of a contractor making false claims or exchanging harsh words with a customer. Refunds or discounts may have to be implemented, or the entire job could be lost. The worst-case scenario is the possibility of being sued for breach of contract because of poorly treating a client. When customer service is bad or nonexistent, the entire company is at risk of losing money.
Treating each customer as an important individual helps to ensure that he or she will be loyal to you, and will pass along word of their positive experience to others who may be in need of your services. Treat people as you'd like to be treated – it's a simple way to live life and a smart way to run a building construction business.
Want to further your contracting and building education? Check out our courses, and contact us!