Dodge Data & Analytics, which forecasts construction starts, is predicting a 3-percent increase in construction starts in 2018. This includes a 9-percent increase in single-family homes, 2-percent rise in commercial buildings, 3-percent increase in the construction of institutional buildings, and 3-percent increase in the number of public works. With moderate job growth and no large jumps expected in the interest rates, what better time to get a contractor's license in Kansas and build your own business? Learning how to get a contractors license in Kansas is a good start.
To maintain your Kansas contractor's license, continuing education courses are required, and finding a contractor school to complete those requirements is important. Convenience and good pricing can be found in online schools that offer both correspondence and online courses.
Who Needs a Contractor's License in Kansas?
In Kansas, general construction contractor's licenses are handled at the county or municipality level. Many of the cities and counties require that an applicant for a contractor's license take and pass the exam that is either specific to the state of Kansas or an international exam in order to be licensed. Exams through the International Code Council or Prometic are approved by the Kansas State Legislature for the building trades. Requirements were changed on October 1, 2016, and candidates are now required to take the state exam instead of the exam specific for different jurisdictions. However, counties and cities may have different requirements, and it is necessary to check in a particular area to see what those requirements are.
Licensing for Larger Cities
There are three types of licenses offered for larger cities in Kansas, such as Wichita.
Class A license for a general contractor: This type of license permits a contractor to work on both commercial and residential structures. A Class a license includes building, contracting, repairing, altering, tearing down a structure, or building or adding onto one.
Class B license for a building contractor: This type of license is the same as a Class A license except that contractors are restricted to working on buildings that are no higher than three stories tall.
Class C license for a residential contractor: The third type of license allows for the construction, repair, remodeling, or tearing down of one or two-family homes and accessory buildings.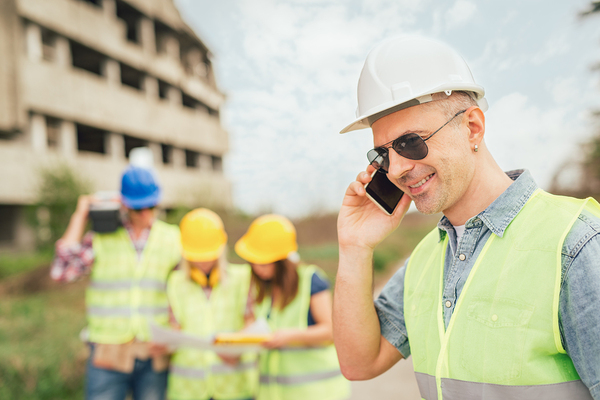 Forms and Insurance
Some or all of the following forms may be required to obtain a county license in Kansas, depending on the location.
Proof of insurance
Proof of workers' compensation and auto insurance or waivers
Proof the required exam was passed
Completed business license application
Registering a Business in Kansas
Registering your company name appropriately in Kansas is necessary in order to run your business. The first thing you need to do is perform a search to see if your company name is available by performing a Kansas Business Entity Search. If it is not, you will need to choose a new name that isn't already in use.
Contractor Continuing Education
Continuing education classes will likely be required on a regular basis in order to maintain a contractor license for a municipality or county. In addition, taking continuing education classes lets you keep up with current laws and trends in addition to adding to your skills to expand your business. If you fail to take and pass the required coursework, your contractor's license cannot be renewed and will expire.
Finding a Convenient Contractor School
PDH Contractor Academy offers both online and correspondence courses to meet the continuing education requirements and needs of Kansas contractors as well as contractors in other states. With good pricing and even more savings in bundled courses in an easy-to-study format, PDH offers a good selection of courses and good online support. Once a course is passed successfully, the appropriate licensing board will be notified in states where it is allowed and the contractor will receive a certificate that can be used when it's time to renew his or her license. Browse courses by state to sign up for a course or for more information.