For construction companies, winter maintenance of their heavy equipment is much different than during the warmer months. It is always best to start transitioning over to winter maintenance habits in the fall, so that you and your workers are taking the necessary steps to combat the cold weather. The fall can also bring about an expected cold spell that your equipment can withstand, if you are taking the proper maintenance measures.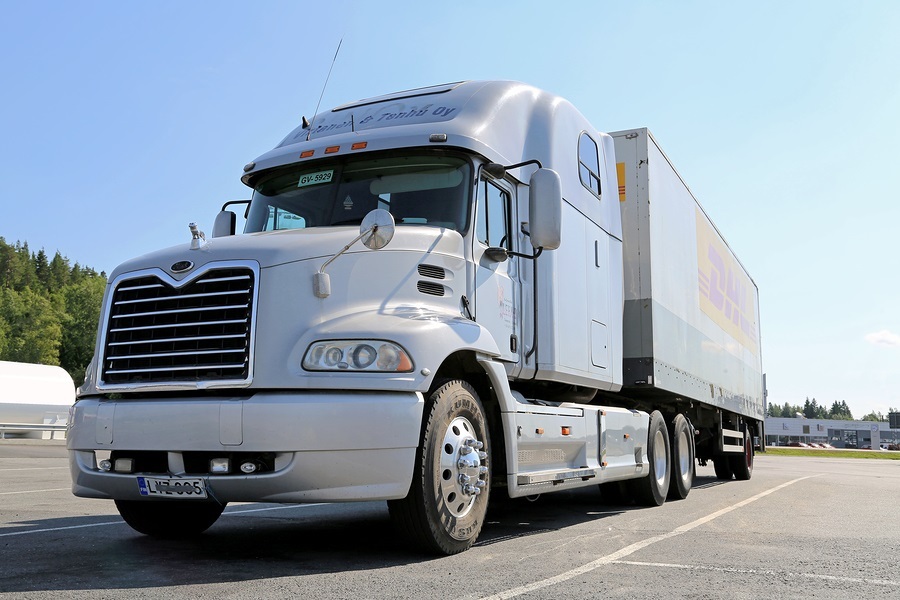 Battery Maintenance
If you park your heavy machinery during the winter, then your best bet is to remove your batteries and store them in a warm, dry place. For operation during the winter, always check the electrolyte levels in your batteries to make sure they are maximized. The plates in your batteries should always be completely submersed in liquids to prevent damage. Cold weather can do some significant damage to exposed battery plates, so be sure to check the batteries each day.
Coolant Maintenance
According to About Construction, your coolant mix should be 50/50 with coolant and water during the winter months. If your machines sit idle for a significant portion of the winter, then you can use a 70/30 coolant to water mix. However, you need to keep in mind that more coolant makes your water pump work harder, so be careful not to overexert your equipment in the winter months. Always keep your engine coolant filled to the very top of the reservoir, and always check the pressure in your coolant system to make sure there are no cracks or openings.
Fuel Maintenance
During the cold months, you should check your fuel regularly for sediment and moisture. If you are consistently getting fuel that freezes the fuel lines, then consider getting a new fuel supplier that offers a higher quality product.
Most heavy equipment uses a product called Diesel Exhaust Fluid (DEF), which can freeze in the winter. It is important to know that thawed DEF is just as effective as fresh DEF, so it is important to find a way to keep your fluids warm during the winter months. You should also consider not filling your DEF to the top of its reservoir as DEF expands slightly during the winter and can crack the storage reservoir.
Engine Maintenance
Always follow the manufacturer's instructions when it comes to changing engine oil during the winter. The type of oil you use must match the cold weather if you want to preserve your engine.
Change your engine's air filter at regular intervals to make sure there are no leaks. Air that is not properly filtered is one of the primary reasons for engine failure during the colder winter months.
Watch The Undercarriage
Many construction companies tend to use their equipment during the winter and forget about the undercarriages of these large machines. Snow, ice, and other debris left on an undercarriage can cause serious damage to your big equipment. Be sure to clean the undercarriage of every machine after each work day, and try to keep the undercarriages clear throughout the day as well.
To learn more about maintaining your equipment and other important construction topics, you can start a course now with PDHContractors.com. We will provide you with the information you need to stay in business, and remain productive throughout the day.