In 2015, the city of Houston, Texas, saw a 49 percent drop in new construction projects, which translates into billions of dollars in lost revenue. But when you drive around Houston, you would swear it was the busiest city in the country when it comes to commercial construction. That is because Houston started 2015 with $50 billion in ongoing projects, and many of those projects look to carry over into 2016. In reality, Houston has been replaced as the top city in the country for new commercial development, but it is still doing its part to keep Texas near the top of the list.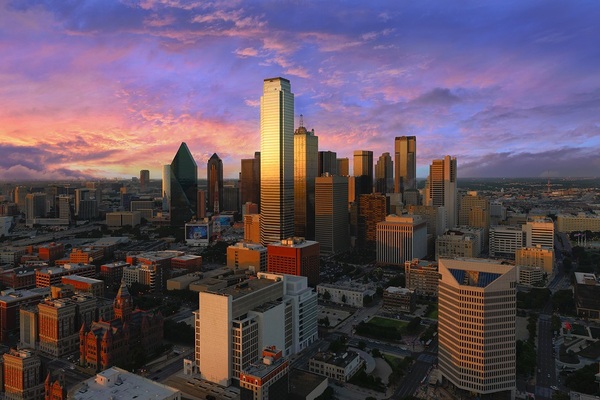 The Top States For New Commercial Development
The state of New York finished 2016 with $46 billion in commercial construction projects, with Texas coming in a close second at $44 billion. While New York's output of commercial construction is impressive, the fact that Texas was able to take the second spot despite the near collapse of the Houston oil market, which makes up 40 percent of all revenue in Houston, is extremely interesting.
Many experts credit the improving economy with the growth of commercial construction in New York State. For the first time in a very long time, all five boroughs are involved in the commercial construction boom, and most of those five boroughs are also seeing a considerable rise in residential construction as well. Manhattan is maintaining its status as the prime area for New York State commercial real estate development, but boroughs such as the Bronx and Brooklyn are closing in fast.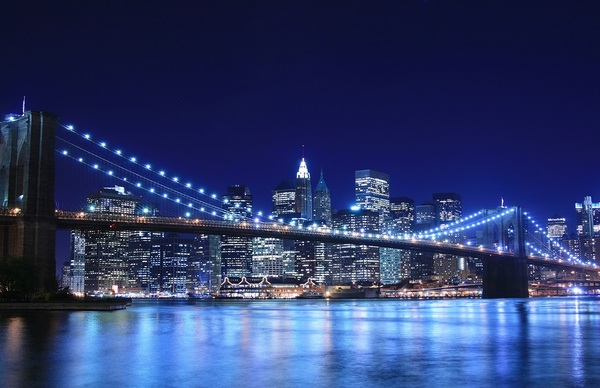 The Rest Of The List
Los Angeles, California, and Chicago, Illinois, check in as the next two large metropolitan areas to top the commercial construction list,  but it is the state of California that is recognized as the third busiest state for commercial construction.  California checks in at around $30 billion in commercial construction for 2016, and that number looks to be growing. While retail construction spending was down seven percent in 2016, office space and warehouse development was up almost 29 percent, and both are a result of an increase in online retailing.
The ports in Los Angeles have seen a sharp increase in the amount of incoming goods thanks to the increase in online retail buying done through overseas retailers, while local shopping centers are in decline. The need for more office and warehousing space was most keenly felt in Los Angeles, where nearly $12 billion in new projects were started in 2015.
States such as Louisiana, Florida, and Georgia also saw rises in commercial construction, with a vast majority of that construction having to do with more office and warehousing space for increased online retail. As the demand for local shopping centers and big box stores decreases, the rise in online retail sales is spurring construction booms all over the country.
If you want to take advantage of this new rise in commercial construction, then start a course with PDH Contractors today and get your construction company ready for the new flood of work. Whether you work in residential or commercial construction, PDH Contractors has the information and resources you need to succeed.