Todd Jamieson is the President at EnvisionUP and has extensive experience in Internet Marketing, Web Development and Local SEO. To learn more about Todd, visit his company's website at EnvisionUP.com.
On November 15, 2015, Google made their latest quality guidelines public. Leaked by Google, this document is a 160-page handbook for the human quality raters on Google's search team. It explains to them how to evaluate website content and judge quality.
While we won't bore you with the detailed technical jargon, it is important for website owners and marketers to understand exactly how Google asks its human raters to rank page and content quality (even videos).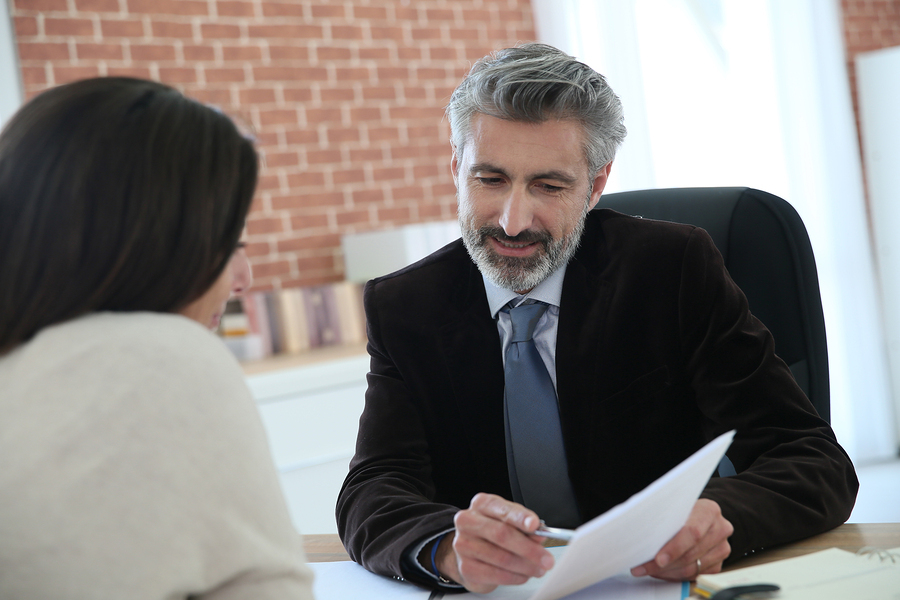 Let's jump in.
E-A-T With Google
Google's human raters are asked to review expertise, authority and trustworthiness (EAT). Here is how Google defines each:
To judge expertise, Google states: "Look for reviews, references, recommendations by experts, news articles, and other credible information created/written by individuals about the website. Stores frequently have user ratings, which can help you understand a store's reputation based on the reports of people who actually shop there. We consider a large number of positive user reviews as evidence of positive reputation."
To determine authority, Google says: "Many websites are eager to tell users how great they are. But for Page Quality rating, you must also look for outside, independent reputation information about the website. When the website says one thing about itself, but reputable external sources disagree with what the website says, trust the external sources. Your job is to truly evaluate the Page Quality of the site, not just blindly accept information on one or two pages of the website. Be skeptical of claims that websites make about themselves."
And lastly, for trust, Google says: "Contact information and customer service information are extremely important for websites that handle money, such as stores, banks, and credit card companies. Users need a way to ask questions or get help when a problem occurs … Look for contact information – including the store's policies on payment, exchanges, and returns."
You Are Already an Expert
Experts obviously exist in regulated industries like medicine, finance and law, but Google also considers less formal expertise. According to Google, "If it seems as if the person creating the content has the type and amount of life experience to make him or her an 'expert' on the topic, we will value this 'everyday expertise' and not penalize the person/page/website for not having 'formal' education or training in the field."
Hypothetical Examples
Now that we know what Google is looking for, here are a few examples of hypothetical high-quality pages that would have high levels of EAT.
Video content: Acme Company produces a useful how-to video on how to fix something. Below the video on the website are other useful videos. The video is well received and receives a positive reputation with shares and likes across social media.
Discussion forum: A cancer survivor blog has a discussion forum for survivors to share their experiences. Many of the posts are well-written by actual survivors. On the page there are also links to other useful topics and information about cancer.
Small restaurant: A local fish-and-chips restaurant has a five-page website with About Us, Contact Us and Menu pages. The About Us page provides information on the history of the business, bios on the owners and what visitors to the restaurant can expect.
All of these are examples of sites that would be rated well, according to Google's quality guidelines.
Google's human quality raters now consider all types of content and all types of experts. Start creating useful, authoritative content with text, video or discussions and watch your rankings increase.