Contractors in Michigan have to be able to handle severe weather, challenging logistics issues, and customer questions. Among all of the issues that Michigan contractors have to deal with, perhaps the most important is how they handle the questions they get from potential clients. When a contractor is discussing a project with a client, the manner in which the contractor delivers information will significantly influence whether or not the customer decides to give that contractor the job.
Can I See Your Residential Building License?
In the state of Michigan, contractors are required to maintain their residential building license to legally do residential work in the state. There are also commercial licensing requirements that make ongoing education mandatory for Michigan contractors. Smart project owners will want to see your valid contractor license, and you should be prepared to present it as one of the first things you do when meeting a new client.
How Do You Handle Weather Changes?
As with every state, Michigan has its times when contractors offer discounts to keep their workers busy. Those discounted times of the year often occur when the weather is unpredictable and in the process of changing. As a contractor, you should have a detailed plan ready for a potential job owner that will address the challenges the weather creates and helps the job owner to understand how you intend to keep a project on schedule.
What Is Your Onsite Management Structure?
Some contractors work one project at a time, while others take on several projects simultaneously. Your project owners will want to know if they will be getting a dedicated project manager, and it may even help them to feel at ease if they knew the project manager would be the company owner. It is important to provide your customers with a reliable onsite supervisory plan that lets them know who they will be talking to as the project moves forward.
How Do You Handle Change Orders?
It is rare that any kind of construction or remodeling project goes as planned from start to finish. This is especially true of remodeling projects where unseen circumstances can change the landscape of the project. A well-informed job owner will want to know your process for submitting change orders that are designed to alter the scope of the project, and you should be prepared to give a detailed process for the job owner to follow.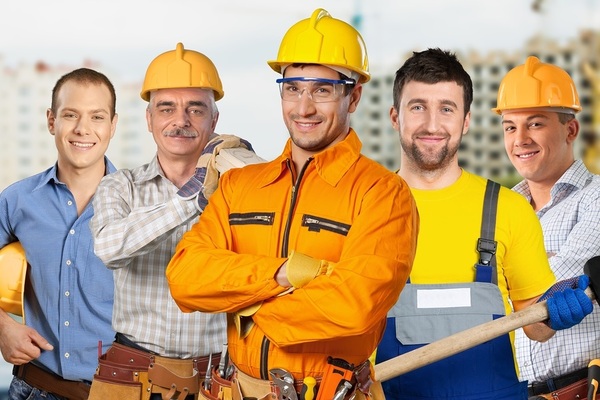 What Is Your Billing Process?
If you ask for a deposit, then the job owner will want to know how the deposit will be used. The job owner will also want to know how you will be billing for your work, and when you expect payment.
To make sure that your company is ready to do work in the state of Michigan, you need to start a course with PDH Contractors right away. The extensive library of information on being a contractor in Michigan offered by PDH Contractors can help you to answer all of your clients' questions in a professional manner, and that will help you to get referrals for more work.