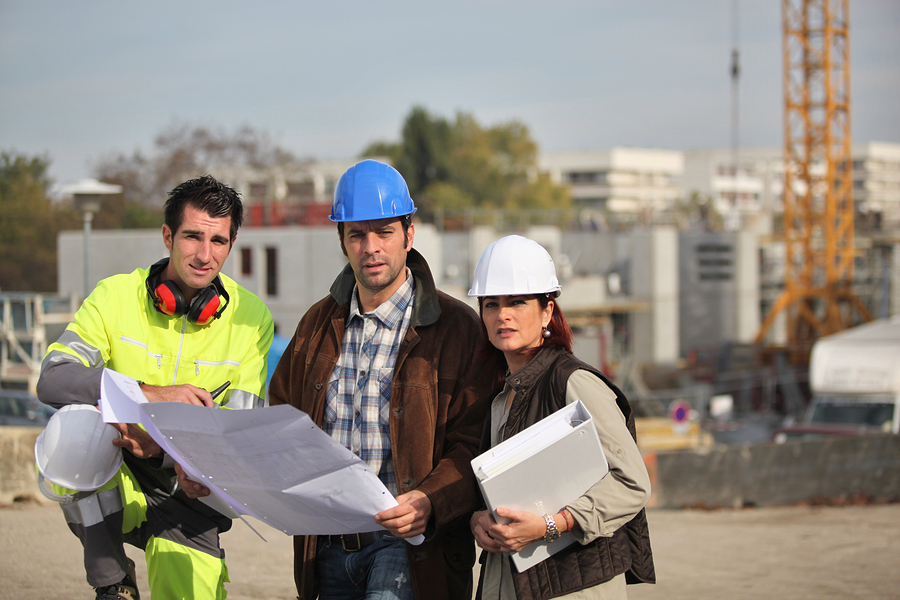 Contractors have a lot of responsibility. They must have extensive knowledge of zoning regulations and building codes, along with construction and architectural design requirements. Whether overseeing the construction of a residential building or large commercial project, care must be taken to ensure that the complexity of a project is understood. When it is not, the result can be disastrous.
Denver Airport Baggage Claim
While completing the construction of the Denver International Airport, problems with the baggage claim areas cost an additional $560 million due to delays. Poor planning resulted in a cost of over $1 million daily for maintenance. Beyond that, the new airport remained idle for 16 months while repairs were ongoing.
The city of Denver sought to build a baggage handling system that was fully automated. Multiple concourses were intended to be fully integrated. After engineers were brought in to rectify the problem, only one concourse remained automated. The others used a tug and trolley type system, which was built quickly to get the project back on track. This manual system actually ended up costing less.
Multiple reasons contributed to this fiasco, including problems with architecture and lack of attention to expert advice. The original project underestimated the complexity of the system. In addition, there was no backup system. The budget was grossly underestimated, as was scheduling.
Tacoma Narrows Bridge
The Tacoma Narrows Bridge, opened in 1940, designed as a flexible suspension bridge. High winds caused the bridge to sway. Engineers in charge of the design had failed to take the strong winds into account. The bridge collapsed on Nov. 7, 1940. Investigations found that vibrations caused by the wind made it collapse. The replacement bridge, opened in 1950, took two years to build and took into consideration the failures of the earlier suspension bridge.
Hyatt Regency in Kansas City
This hotel in Missouri had two walkways collapse in 1981 due to a connection failure of one of the walkways. It resulted in the deaths of 114 people and injury to 216. Construction of the hotel, begun in 1978, was subject to setbacks and delays, including the collapse of the roof over the atrium, also due to a connection failure. Glass, concrete and steel elevated walkways were built to connect three separate floors between the south and north hotel wings. However, a flaw in the design placed too much load on one of the connections on the fourth floor walkway. The added weight of individuals standing on the walkway contributed to its collapse onto the second floor walkway. Both crashed onto the lobby floor, causing the injuries and deaths. Changes in the original plans were found to have caused the disaster.
Common Contractor Errors
Contractor errors can include improper management of overhead, hiring subcontractors with inadequate qualifications, misunderstanding contract language, not keeping up with changes in building codes, and taking on jobs that are too far in excess of the contractor's core competencies. Underestimating the complexity of a project can result in a contractor getting in over his head. Taking continuing-education courses helps you keep up with new regulations.
Renewing Your Annual License
Errors at any stage of a construction project can result in delays, cost overruns or other serious consequences. Once a contractor is licensed, it is necessary to take continuing education classes to maintain that license.
PDH Contractor Academy provides an easy way to study at home to renew your license by taking your required continuing-education courses online. Our courses are state-approved for Florida, Minnesota, Oregon, Massachusetts and Michigan. When you pass your required exams, you can download your certificate. We send the results to the appropriate licensing board to make it easy for you to renew your license. Browse courses by state to find the classes that suit your needs.