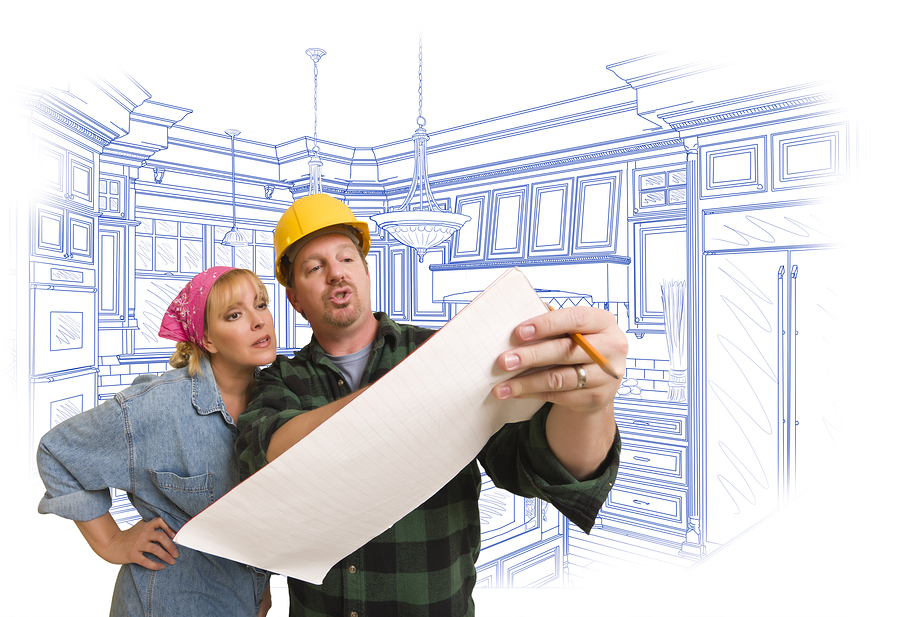 Many people make New Year's resolutions, and contractors can find that it is also a good idea to make resolutions to improve their business. Following are some suggestions that can help a contractor not only keep up but improve during the year, from taking advanced courses at contractor schools to becoming more efficient.
Planning How to Find More Work
The new year is a good time to make new contacts and find more work. According to Dodge Construction Outlook for 2016, starts will be rising by six percent as the industry continues to expand. While some contractors have one client at a time, while working on a project is the proper time to line up the next job. By meeting new potential clients, it may be possible for a contractor to pick and choose the jobs he or she wants to do and skip the ones that look like they might be troublesome.
Allow for Extra Time
A contractor knows that the faster the job is completed, the sooner he or she can go on to the next job. However, rushing can cause problems, and budgeting a little extra time into a project can help ensure that it goes smoothly.
Work on How to Get Referrals
Referrals are a big part of a contractor's business, since word of mouth is great advertising. Take a look at your management system to see if it could use improvements. In addition, business cards keep a contractor's phone number just a call away, so stock up on extras and be sure to carry them with you.
Check Out the Equipment
Contractors can be slow about replacing or upgrading equipment. However, not having the proper equipment or having equipment that is difficult to maintain or insufficient for the job can cost unnecessary expenses. Upgrading or replacing out-of-date equipment can potentially get you better, bigger jobs and help workers complete the work faster.
Meet With Your Crew
Try to meet with your work crew several times each week to ensure that the work is done on time, and no problems have arisen that need to be addressed. This is also a good time to let your crew know what will be coming up in the following week, so preparations can be made in advance.
Think About Employee Training
As the workforce is getting older, more employees in the construction business are retiring. Finding qualified employees can already be a problem, so maybe 2016 is the time to prepare for the future. Offering on-the-job training in the form of an apprentice program or working with schools to encourage an interest in the construction trade can be a good idea to ensure sufficient workers for the future.
Set Aside Money
One problem contractors can face is when a piece of equipment breaks down and needs repairs or other expenses pop up that were not anticipated. Try to set aside some money on a regular basis just for those types of emergencies. It also helps to have money put back in the event of a slowdown or delays caused by bad weather.
Schedule Your Continuing Education Courses
New technology and trends in the construction business change constantly, and keeping up is mandatory. Contractors lead busy lives, but utilizing what contractor schools have to offer can keep them at the top of their game. Since continuing education is required in order to renew a contractor license, taking the mandatory classes not only permits easy renewal but adds to a contractor's skills. Rather than having to attend a contractor school in person, taking an online course fills your state's requirements. PDH Contractors Academy offers home study courses that fulfill the license renewal requirement in different states and makes it convenient to complete this requirement in the comfort of your own home. Browse courses by state, and make your license renewal simple. Once you pass, you can download a copy of the certificate for your files, and we send the results in for you.