All residential contractors, including contractors who perform both residential and commercial work, are required to obtain five hours of continuing education prior to each renewal (beginning with renewals in 2018).
PDH Academy is an approved provider by the Rhode Island Contractors' Registration and Licensing Board. Our provider approval number is 9. You can view our approval on the Board website.
 How does the course work?
Click on the "Start the Course" button above to begin your course immediately.
If you don't finish the course and you need to come back and pick up where you left off, just click on the "Resume a Saved Course" button above.
Once you complete the course, click on the "Add to Cart" button above to purchase the course. We will then email your certificate of completion.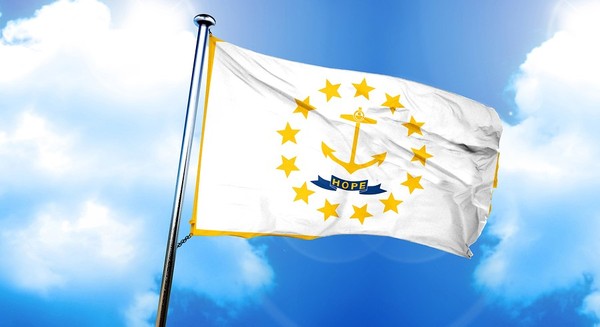 Rhode Island Contractor Continuing Education Additional information:
Rhode Island requires all residential contractors to complete five hours of continuing education every two years. Our online continuing education course is approved to fulfill the Rhode Island contractor continuing education requirements.
That said, not all online continuing education courses are approved in Rhode Island for registration renewal, so before taking a course other than ours, you will want to make sure that the course is fully approved by the Rhode Island Contractors' Registration and Licensing Board.

Do you offer any continuing education training that is not online?
We offer online continuing education to renew your Rhode Island registration. We do not offer any classroom continuing education courses for RI contractors. We find that most students prefer to complete their continuing education online on their computer, smartphone, or tablet.
Do you provide me with a certificate of completion when I finish your continuing education course?
Yes, all students who complete our RI contractor continuing education course will receive a certificate of completion. We will email the certificate once you have completed and paid for the course.
Do I need to provide my certificate to the Rhode Island Contractors' Board to prove that I completed my continuing education when I renew my registration?
The state of Rhode Island will ask you to provide them with a copy of your continuing education certificate, so be sure to keep a copy for your records. 
Do you report my hours to the Rhode Island Contractors' Board?
No. You must submit a copy of your certificate of completion with your renewal.
Do you renew my Rhode Island contractor registration for me?
No. Completing your continuing education credits does not complete the renewal of your registration. Once you have completed all of your required continuing education, you must pay the Rhode Island Contractors' Board the registration renewal fees, as we cannot do that for you.
Can I take this course on my phone?
Yes, our courses are mobile-compatible. You can finish your continuing education with ease using your phone, tablet, or computer.
What if I still have questions about completing my RI continuing education?

No problem. Just call our continuing education specialists at (888)564-9098 or email us at support@pdhacademy.com and we can walk you through what you need to do to complete your Rhode Island contractor continuing education requirements.
No matter where you are in Rhode Island, it is easy to complete your continuing education requirements with our approved courses. You can begin whenever you are ready. From your desktop, smartphone, or tablet, start a course today!